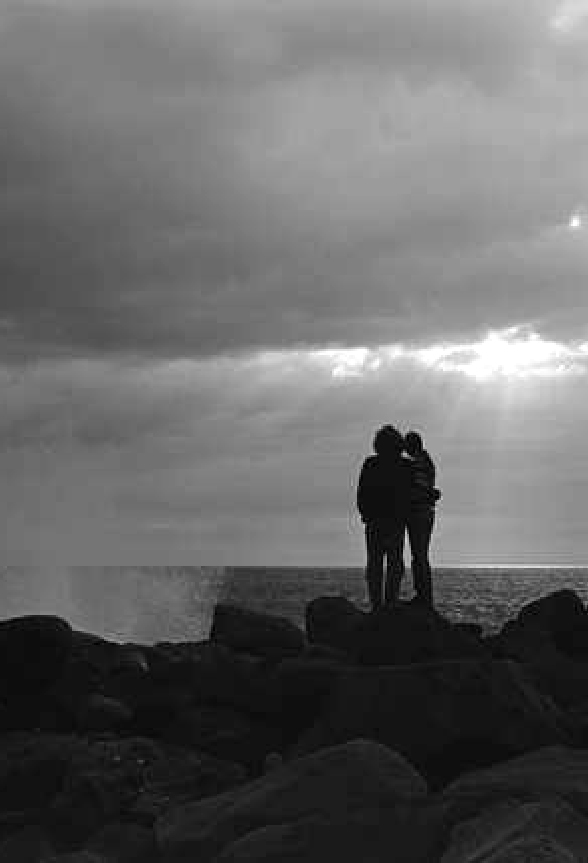 "To get the full value of joy, you must have someone to share it with."

~Mark Twain~
 ... When two people pledge to live together in loving partnership, it's time to celebrate. It's a special moment for you and for your families. At First Parish we endeavor to honor couples from different religious traditions, and support both opposite and same gender couples as you prepare for your wedding. We are pleased that you are interested in First Parish Unitarian Universalist Church of Kennebunk for your wedding location. 
First Parish was first built in 1773 and updated in 1803.  From the Clock tower to the Paul Revere bell, to the Hook and Hastings organ, to the "trompe l'oeil" ceiling, there is much in this central place to stimulate the historic imagination.
Wedding Brochure  for viewing and printing.
Building Wedding Contract pricing schedule, and guidelines for viewing and printing.
First Parish Minister Contract for viewing and printing.