What are you looking for?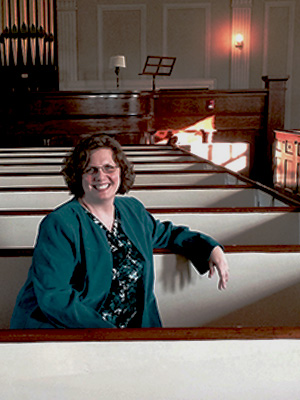 This is what you will find at First Parish Unitarian Universalist of Kennebunk. Join us!
Bring all that you are; energy, ideas, humor, and your love and friendship. We will joyfully share ours.
Sunday Worship Services at 10:30am starts September 13 with virtual coffee gathering after & Summer Services will begin at 9:30am, which starts on June 20, 2021
We are located in the center of Kennebunk, Maine in an historic building that once housed community meetings in the 1700s. It is easy to find us as our church is next to the town library and share the parking area with them. To park you enter the library entrance on route 35 just before the lights that enter Main Street (route 1).